If you find it hard to visualise what you want and how to achieve it then it doesn't matter how many times someone tells you to do it, you might struggle. You need to find a way that works for you.
In my own experience I've found that the most effective way to visualise what I want is to make a vision board.
There are different ways to make them. It's totally down to you and what you find relatable. So let's not waste any time, I know you're really keen to know 'How to Make a Vision Board That Really Works'
Hey are you in a hurry? Vision Boards are great for inspiration and motivation. This Awesome Package contains the tools to manifest your dreams into reality. Motivational statements and mood board containing positive affirmations. Reinforce positivity and law of attraction. Ready made for your convenience. You just need to take part.
MANIFEST YOUR DREAM LIFE INTO REALITY – Be the boss girl you're meant to be. This is a mood board kit adults can use to create a collage that will motivate you to dream of a life you want
As the owner of this website I have hand picked a selection of inspirational products. They are all reasonably priced and have received great reviews. I may earn a small commission if you purchase anything using one of my links however this does not affect the price you pay . Full Disclosure
As an Amazon Affiliate I earn from qualifying purchases.
What is a Vision Board?
A vision board is like a mind map that incorporates your own personal goals that you would like to achieve in order to make your wildest dreams come true.
You might want to buy a ready prepared vision baord that contains pictures, quotes & stickers ready to go. Saves time if you want to get ahead quicker.
Alternatively you could design one yourself and hang it pride of place next to your bed or somewhere that you are going to take notice of it each day.
Why Use A Vision Board?
Vision Boards are a way of identifying what your dreams are and making them happen. They help you to realise that you can make anything happen that you focus on and take action towards.
Before you can make your dreams happen you need to understand what steps are required to get you from where you are now to where you want to be.
It's a journey and an enjoyable one, so sit back and enjoy the ride!
How Do You Make a Vision Board?
A vision board is something that has personal meaning to each person. What I might consider relevant and important to me you may not. For the purposes of trying to help you design your own I'll give you some ideas to get you started. Feel free to change them to suit.
There is no right and wrong way of creating a Vision Board but you MUST be prepared to take action towards making your dreams happen otherwise it's just a paper exercise at best.
Clip Art Vision Board Book
Another option would be to to try a clip art book. This contains motivational content to help you visualise big life goals. It also contains uplifting words, images and ideas.
Ideal to channel your intentions and work out what you want in life. It contains 500 one of a kind clip art elements.
As an Amazon Affiliate I earn from qualifying purchases.
Making Your Own Vision Board
If you want to make your own vision board begin by brainstorming the different elements of your life that you want to improve upon or add value to.
This might look like;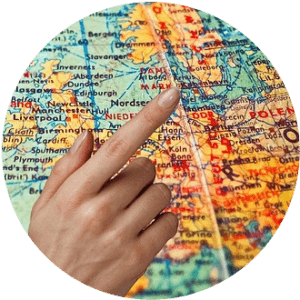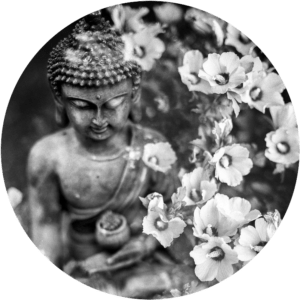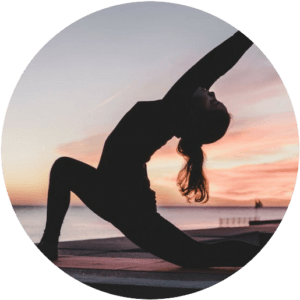 Health, Travel, Finances, Spiritual, Interests, Relationships
You've got your headings. Now in an ideal world how would you like each area of your life to look. what inspires you and makes you feel excited?
This is a Vision board so you don't have to make your goals small and too realistic. Dare to dream BIG!
This might look like;
Health: Get fit by training to become a professional swimmer
Travel: I want to travel for 6 months and explore all that America has to offer
Finances: Save enough money so that I can travel and pay off my bills.
Hopefully you get the gist.
After you have identified what you really want it's worth finding pictures of the visions that inspire you to add to your board. These will help to motivate you and help with the whole visualisation process.
You can get magazines and cut these out from there or you could use actual photographs that you've taken.
Some people also like to add motivational and inspiring quotes to their board as these are like positive affirmations that give a 'feel good factor' and reinforce that you will achieve what you want.
As I mentioned before if you want to make your dreams a reality you can't just look at a Vision Board and expect them to happen.
You must begin by setting yourself goals. Then when these are broken down into small actions that will gradually lead you to where you want to be.
By breaking things down into manageable goals ANYTHING is possible!
Law of Attraction Planner
Struggling to identify with exactly what it is you want? Try out this Law of Attraction Planner. A 30 day journey to create the list that you want. It's a personal gratitude journal and success planner that comes with stickers.
As an Amazon Affiliate I earn from qualifying purchases.
Do they work?
In short YES however nothing happens without effort and action.
You need to research what you want to do – Get as much information as possible about the trip or the job or the item you want. The more information you have the easier you can identify what you need to do to make it happen.
You need to have an idea of what the vision costs. Sitting down and working out costs gives you an estimate of the funds required to move things forward.
You need a plan of action for how you will you earn the money to pay for the vision. Are you able to take on an extra job or make any cutbacks to save money. This will help fund your dreams.
You know WHAT you want to make happen. Next is the 'HOW do I make it happen?'
Break it down into actionable steps.
You need to do the things you've been putting off doing.
Join the Gym
Take the Swimming Class
Start learning the language
Attend that Public Speaking Course
Start a side hustle to earn more money
Set yourself consistent daily and weekly actions to keep yourself on track. Every day is a step closer to making that dream happen.
What's Next
You are visualising your goals very clearly and you are taking steps towards making them happen.
Next, you need to show up every day and be consistent. Don't give up because you expect to see change within an unrealistic amount of time.
Dreams take effort and in many cases require up-skilling to obtain the knowledge and money required in order to progress.
Revisit your Vision Board to remind yourself of what you want to achieve over time.
It can also help to reinforce your actions by understanding your WHY.. This is the reason why you do all you do.
Ask yourself the question, What motivates you?
This could be a person, community or a cause that is close to your heart.
When you have a reason for why you do the things you do it keeps you focused and motivated to carry on when things get tough or when you feel like you are not making as much progress as soon as you would like.
Be really clear about your reason WHY because it will prevent you from giving up.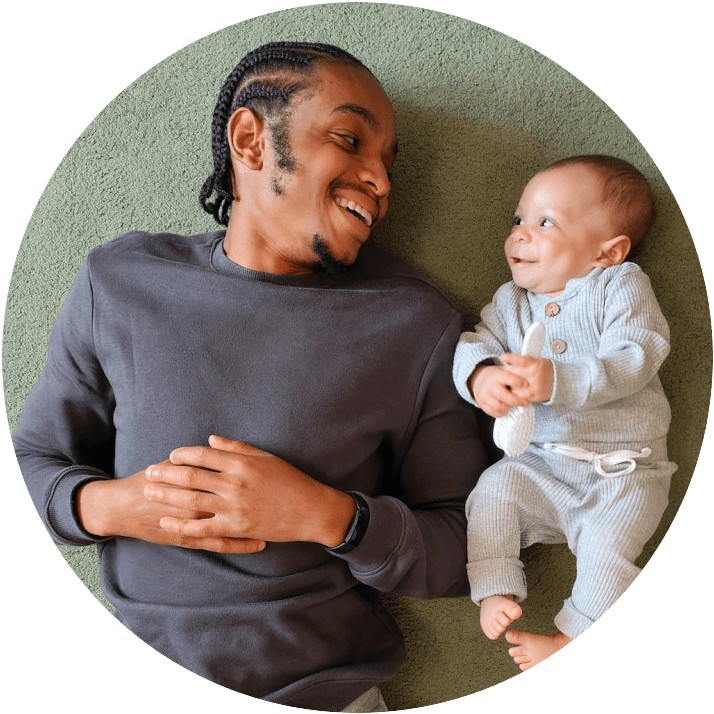 Above all else.. They are YOUR Dreams so just have fun!